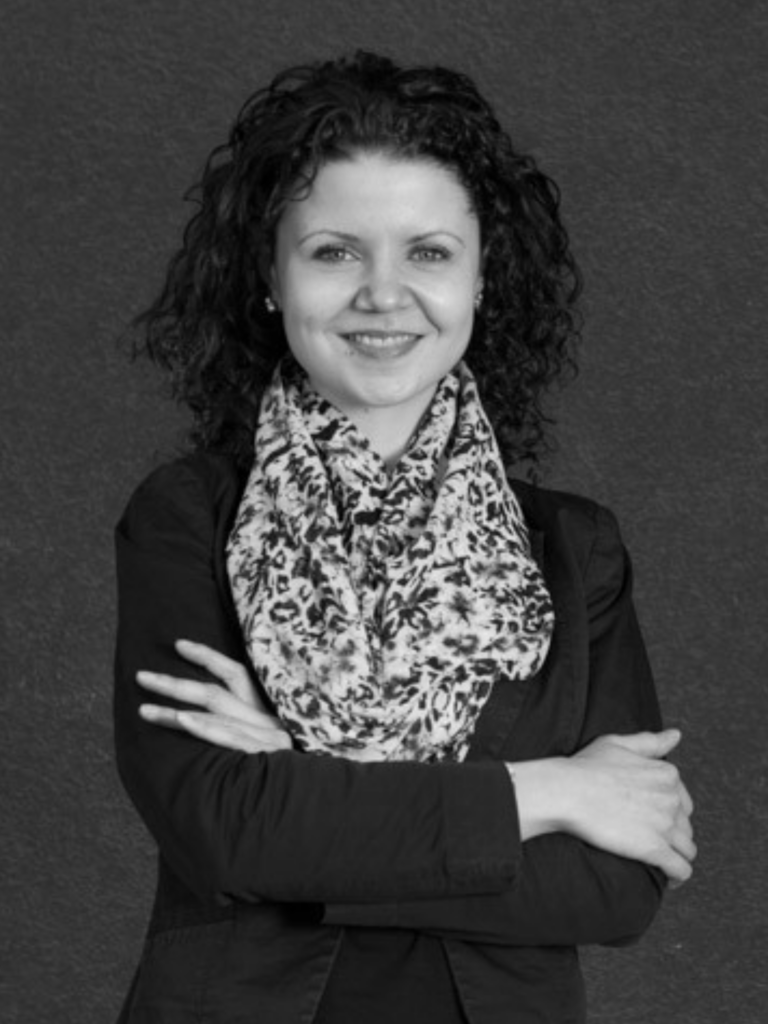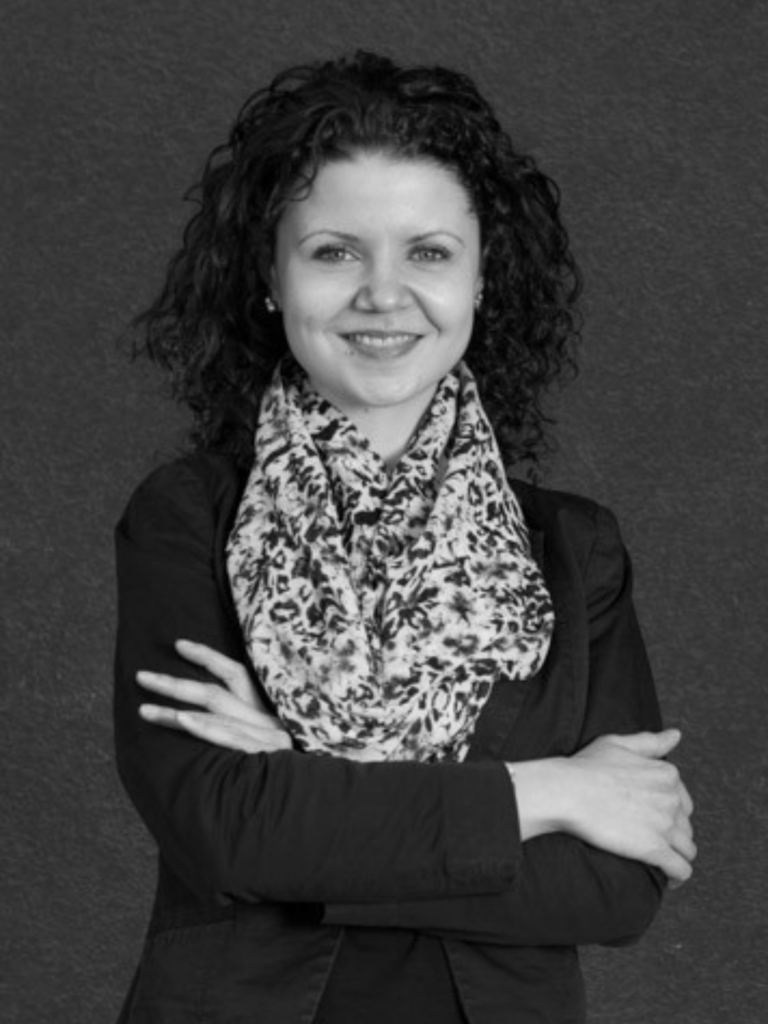 My name is Carina Weinmann and I am a researcher in communication science with a focus on political communication and media psychology.
I studied media and communication, German language, and psychology at the University of Mannheim from 2007 to 2013 and finished my PhD in 2018. Currently, I am a postdoc at the Heinrich Heine University Düsseldorf.
On this website, you will find more information about me and my research.